What to Consider When Buying an Articulated Dump Truck
When deciding on buying construction machinery like an articulated truck, you might not know where to start. You might be uncertain about whether it's better to get a brand new vehicle or a used one and what else you should be considering besides price.
Don't worry; we have you covered—here are things you should ask when getting an articulated dump truck.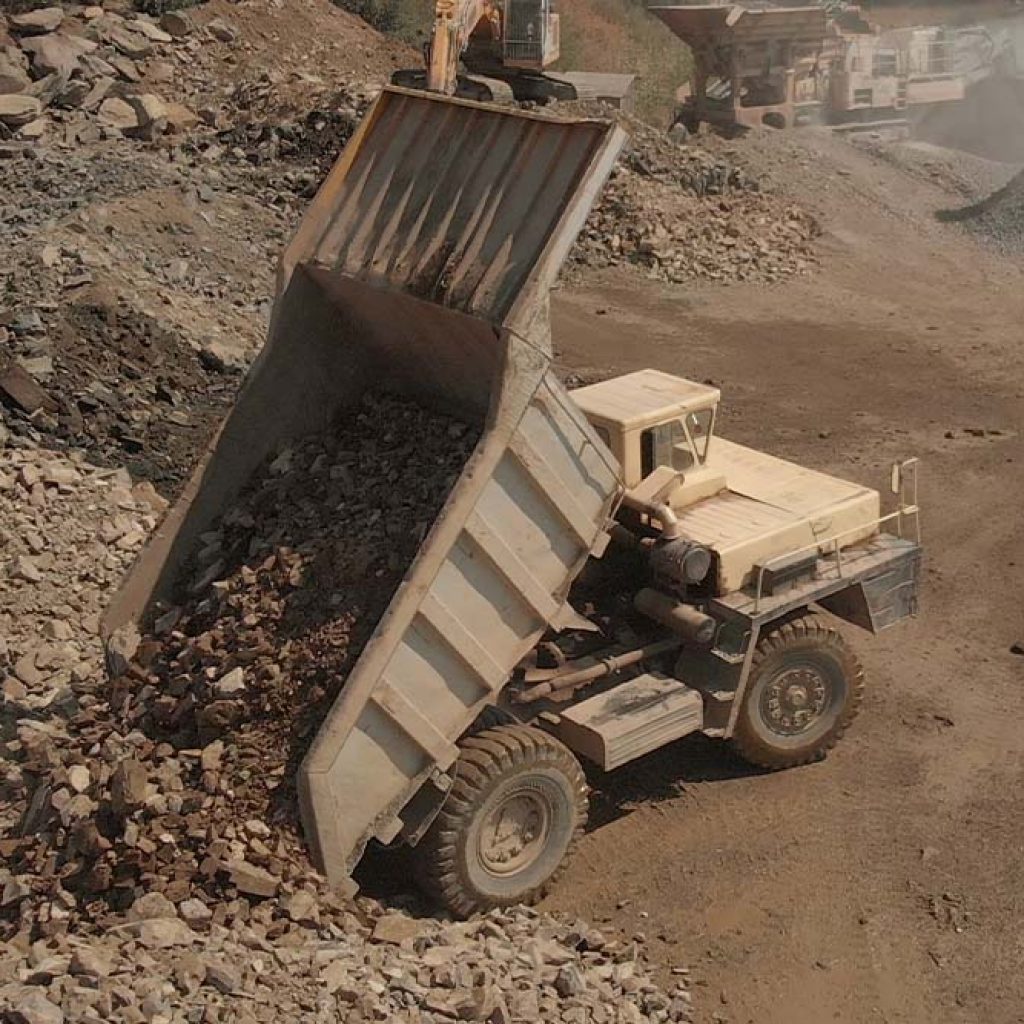 Should You Get a New or Used Truck?
The first decision you need to make is choosing between new and used trucks. Do you have the budget for a brand new vehicle? You would have to pay more upfront for a new machine, but you could save on service costs down the line.
Meanwhile, if you'd like to save on purchase costs and buy a pre-owned articulated dump truck, be prepared for short maintenance intervals. You're gambling on reliability when you buy second-hand machines. A compromise you could make is to choose a machine with only a few years of use. Although it won't be brand new, it'll be less likely to break down.
Do You Know Any Good Truck Dealers?
Once you've decided what type of truck to buy, it's crucial to find a reputable dealer. You aren't just paying for the unit when you purchase from a certified and recognised truck seller. Instead, you're getting quality after-sales support, something that not all places provide.
After-sales support eliminates many truck owners' maintenance concerns—it's convenient if you have one place to go to for parts and attachments. Check reviews and ask previous buyers to ensure that your prospective dealer is trustworthy.
Do You Know The Truck's Features?
Different dump trucks are suitable for different working conditions. Before purchasing a truck, you have to map out the working conditions where you'll be using it. If you choose a truck with unnecessary features, you won't be maximising your purchase. Even worse, you might get a truck and find out it doesn't have the features you need.
Articulated trucks have different features than Bell or Doosan trucks, so be sure you talk to the seller or read the manual before you purchase.
Have You Compared Prices?
You have to shop around and compare prices before deciding to buy heavy equipment. Besides checking how much it'll cost to buy different models, you have to get different sellers' rates. When choosing dump trucks for sale, you have to consider other factors like shipment charges, packages, and the like.
Sellers might want to influence you by providing cheap offers or upselling you to "better" packages, but if you've done your research and know that this truck suits your needs, stand your ground. Also, do not confirm a sale unless you have a good idea of your dump truck's market value. You don't want to be paying much more than you should, especially if you're buying second-hand!
Does the Truck Have a Warranty?
A new dump truck should always have a warranty—if the dealer does not mention it outright, look for one. Certified dealers will always provide it, but if you are buying privately, you need to ask if the vehicle's warranty is still in effect. Warranties are helpful and can save you a lot of money in repairs and parts replacement.
Conclusion
When you buy construction machinery, you will always need plenty of forethought. Besides looking at the features and your budget, you must find a certified dealer and look for a warranty. If you're deciding what kind of articulated dump truck to buy, our list of questions should put you on the right track!
Construction Equipment UK is your best source for second-hand construction equipment. Based in the Midlands, CEUK specialises in supplying low-houred rigid and articulated dump trucks from the best construction equipment manufacturers in the world. Contact us today for enquiries!