How To Choose A Good Construction Company
The construction industry is a booming business, as it continues to play an integral role in modern society. You're likely a business owner wishing to construct or remodel a property, eager to invest for the betterment of your business. A construction project entails careful planning and consideration, and that includes not only manpower but the construction equipment you need to use.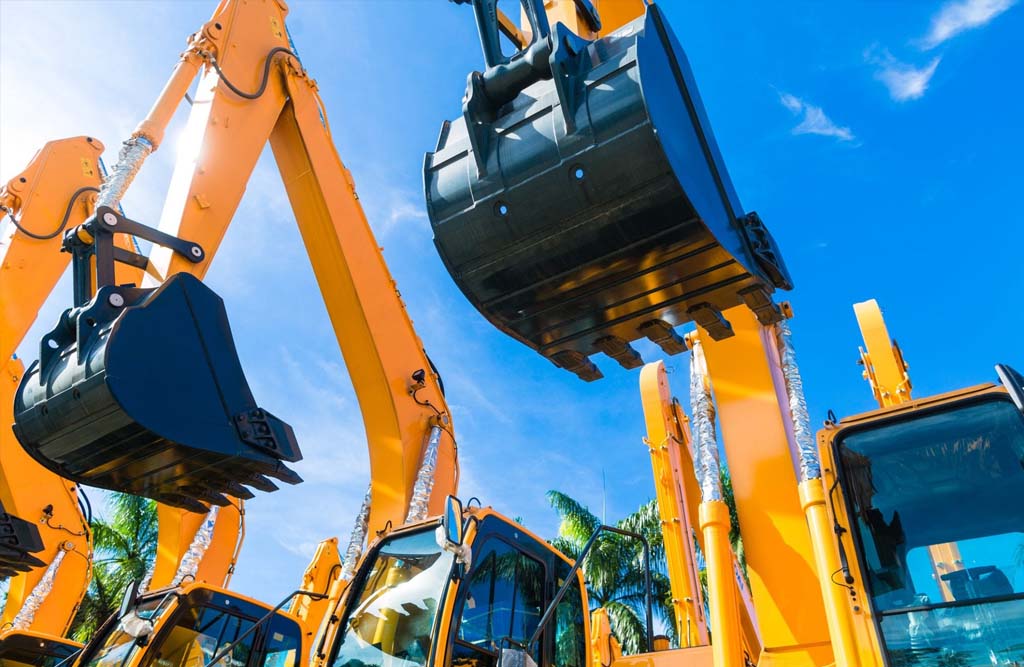 Keep in mind that construction equipment is deemed as one of the most expensive parts of the construction industry. It involves not just the actual machines, but storage and maintenance needs.
It only follows that you invest in only the best construction equipment company in the market, which allows you to have access to quality equipment. However, how do you choose the right one?
To help you get started, here is a quick guide for you to follow:
Conduct Your Research
Coming up with a plan is one thing, but ensuring that it's heavily backed by research is another. You need to make sure that the machines you purchase fit into the nature of your project, but you also need to carefully examine the supplier.
You need to ask for referrals, look up reviews, and of course, conduct several interviews before landing the right company. From there, you can compare each supplier and figure out who best fits your needs, especially in terms of load, service, and budget.
Only Consider Branded Machines
More often than not, we get sidetracked over good deals, unknowingly purchasing equipment unknown to the market. When it comes to investments, it's only logical to lean towards brands, simply because they're well-trusted in the industry.
You need to invest in machines that have earned their name and reputation in the market, and only the best construction equipment company will carry their names. They need to be connected to reputable manufacturers, allowing you access to the latest technology and deals.
Ask about Warranty and Machine Guarantee
Apart from asking around and ensuring that they carry branded machines, your supplier must also be able to provide a machine guarantee and warranty. This remains to be a priority in the construction business, as heavy equipment can face issues at any time.
This is due to product nature, as they handle unbelievable loads non-stop. That said, the right supplier understands this and will provide you with unlimited hours of guarantee and service, which then allows you to enjoy your money's worth.
Don't Forget about Customer Service
Last but not least, consider customer service. Countless suppliers in the business exist out there, but your money should go towards those that put their customers above the rest. This means going out of their way to do the following:
Provides you with a comprehensive portfolio of completed transactions, clients, and other credentials
Answers promptly to any queries and concerns you may have, even at the first stage of the process
Works with only the top manufacturers in the industry
Provides you with warranties, guarantees, and other perks to ensure a reliable service
Takes good care of clients after-sales, going above and beyond to ensure smooth transition and installation of products
Conclusion
The construction scene is an undeniably essential industry, making it an important aspect of your business plans. You'll want the best people on board, but it only follows that you also have the right equipment for use. As you look for a reputable construction equipment supplier, make sure to keep this guide in mind.
If you're looking to buy construction machinery in the UK, we've got you covered. We are Construction Equipment UK (CEUK), specialising in supplying our clients across Europe and America with the best products. Contact us today to learn more.