Considerations When Investing in Heavy Construction Equipment
A construction company depends mainly on their workers and their machines. Investing in the wrong machines can only hinder the company. After all, finishing the job would not be possible without them. Therefore, if you plan or already have your construction business, make sure that you only buy the best heavy equipment there is.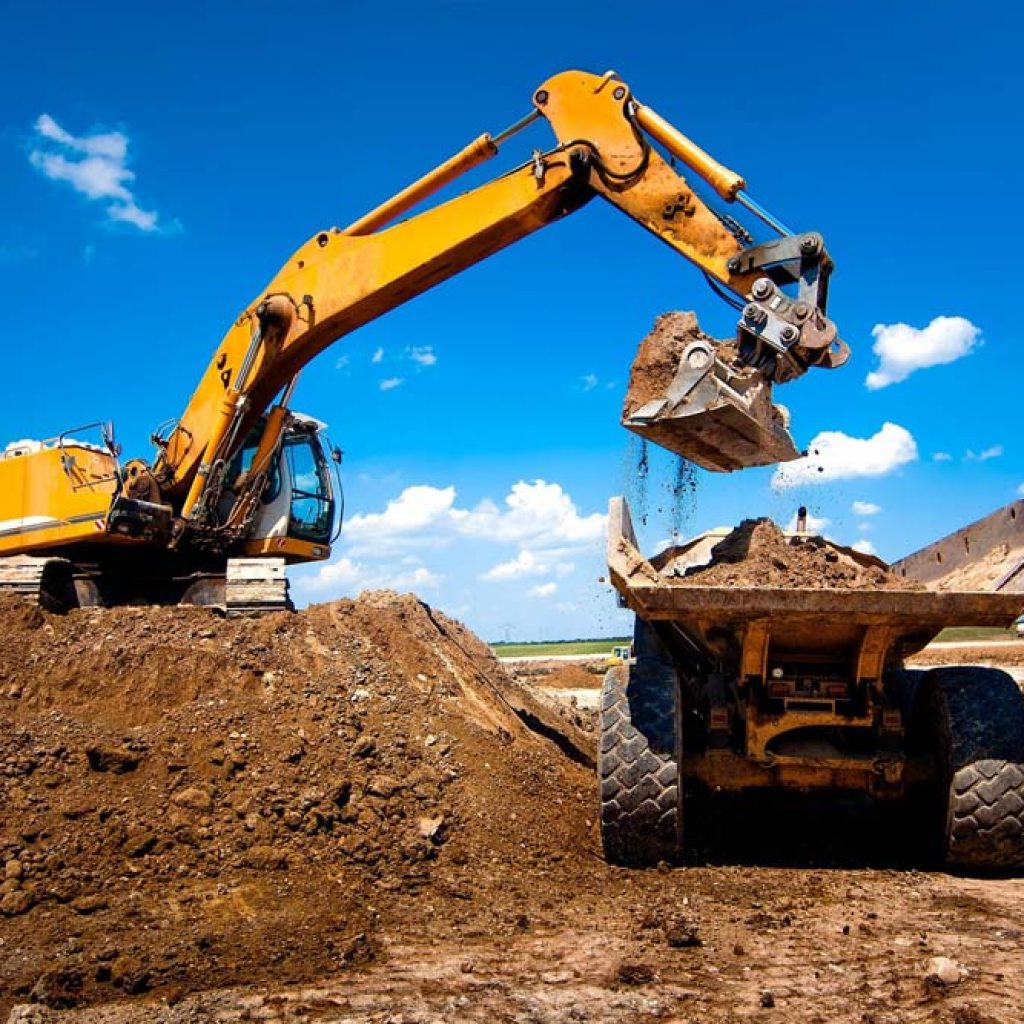 Every industry and client demand requires different machines, but heavy machines are a common piece of equipment to acquire. These machines are expensive. Therefore, you need to make sure that you buy the correct and quality one.
If you are still unsure about which machine to invest in next, here are some methods to help you find out a solution:
Identify Your Current And Upcoming Projects
The default way of thinking for any investors planning to acquire new pieces of equipment is to think about the company's current projects. While considering the present situation is not a bad strategy, it is also essential to consider other possible scenarios. Companies invest for the future. Therefore, besides the present, you also need to ponder upon the future.
What are the other possibilities and opportunities for your company? What path do you want to take next? Answers to these questions root from your current business scene mixed with your future requirements.
So always think far ahead before you decide on buying a piece of equipment. No one knows what could happen in the future, but with proper planning and strategising, you can find the best choice for your company.
Consider Specialising
There are various machines for you to choose from, which can make the decision more complicated. Deciding to specialise in a particular service can help you limit these options. But you also have the choice to purchase one machine that comes with many functions. It all depends on your business goals.
Use your experience to help you decide. What are the projects you have worked on these last few years? What kind of machine can help you improve your construction performance? Whether you will get a full-size heavy machine or a compact one depends on your learnings from these past experiences.
Determine the Purpose of Your Heavy Equipment
Many big machines now also have their compact alternatives. So besides knowing what kind of machines and what type of service you want to offer, you also have to make sure if choosing heavy and full-size options is good for business. Assess your client needs. Also, consider the location you are usually working at. Those could help you decide which size to go for.
Do Your Research
Never buy a machine without doing the proper research about it. Gather every detail you can about it and read all documents necessary. Information such as models, purposes, specifications, features, and even warranties are crucial before purchasing. Keep in mind that you are about to make a significant investment. Therefore, you should not let any detail pass.
Always Test the Equipment First
Another critical step you must not miss is the product trial. You need to witness and experience how these machines perform first before you commit to them. It would be best if your retailer allows you to test out the equipment first. They should also assist and train you on how to use the machines.
Conclusion
Making big decisions is always a confusing process, especially if it involves a considerable amount of money or a large piece of equipment. Therefore, you need to be careful of your selections. Furthermore, your business's future and quality of work depend on it. The next time you find yourself making a big investment decision, make sure that you go through these tips to help you determine your next steps.
If you are looking to buy heavy equipment, Construction Equipment UK is the go-to site. Our team has over 60 years of experience and industry knowledge. We also have an extensive database of construction equipment buyers and sellers worldwide to help you find the right type of machinery you need for your business. Call us on 0115 855 0963 to know more.