3 Tips to Consider When Getting Construction Equipment
If you wish to run a profitable business venture, you need the help of the right equipment. This means ensuring that you get the suitable sizes and the proper features and capacity required to get the job done.
If you end up investing in anything less than what you need, you could end up wasting time and money. In the worst cases, you can potentially place your workers at risk—and end up dealing with injury claims and legal action.
Fortunately, you can easily avoid these problems by ensuring you have the right equipment in place. This can be made possible even with rental equipment, so long as you follow the tips below: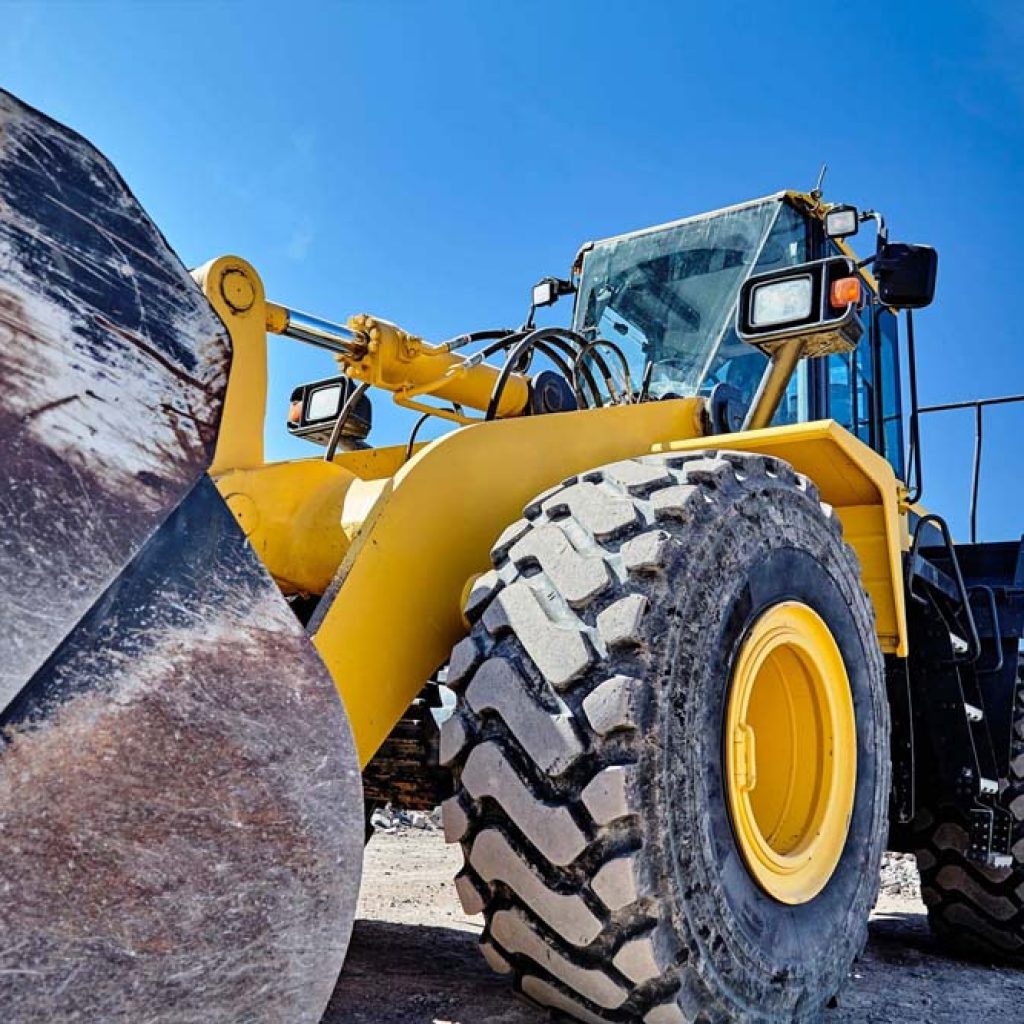 1 – Consider Your Timeline Carefully
More often than not, customers end up with improper equipment because they fail to plan ahead. This causes them to book rental equipment without much time, which provides a wide room for error.
It is always best to remember that rental equipment companies allow you to book in advance, so make sure to book ahead to get the right equipment. Should things end up far from what you have planned, you will have enough room to adjust.
2 – Analyse Your Requirements
Apart from booking your rental equipment in advance, you also need to determine your requirements carefully. Make sure that you have studied the scope and size of your need, which will depend on your current project.
The next Big Ben will require you more comprehensive tools and machines, whereas building another apartment complex will only need more modest tools. If you find it difficult to assess which equipment will work best, consider pondering on the questions below:
How much space will you be allowed to work with? Ensure that you are given enough space to house the machinery you need, but keep in mind that your room will need to accommodate construction materials like steel and wood.
How long will the construction take? Make sure that your rental equipment company can accommodate your timeline.
What is the extent of the work needed? Does it fit the budget? Your machine must be able to handle the load of the project and fit into your budget allocations.
3 – Consult with Your Team
You may have prepared well, but renting equipment still means that you have no proper knowledge about the machines you will be working on. This is particularly important to note because you won't be operating the equipment. You need to work closely with the operator, so communicate and decide based on their experience and expertise.
You need to make sure that the machines used work well with their skills and the type and capacity of output your project entails. Doing so guarantees that the project is successful, so never hesitate to reach out to your team.
Conclusion
There is plenty more advice out there when it comes to renting equipment, but at the end of the day, the decision will fall solely on your shoulders. You need to decide on the equipment you need, including its size, features, and capacity. More importantly, you need to analyse details carefully, so make sure to conduct your research, plan, and consult with your team.
If you're looking for construction machinery in the UK, Construction Equipment UK (CEUK) can help. We specialise in supplying clients with leading construction equipment, so you're guaranteed to have access to the best in the world. Call us today for more information.